Helping you stay healthy.
You deserve safe and experienced dental services delivered with a smile! Our patients are welcomed by the familiar faces of our long-term staff, who are passionate about keeping patients healthy and happy.
Speak about your dental needs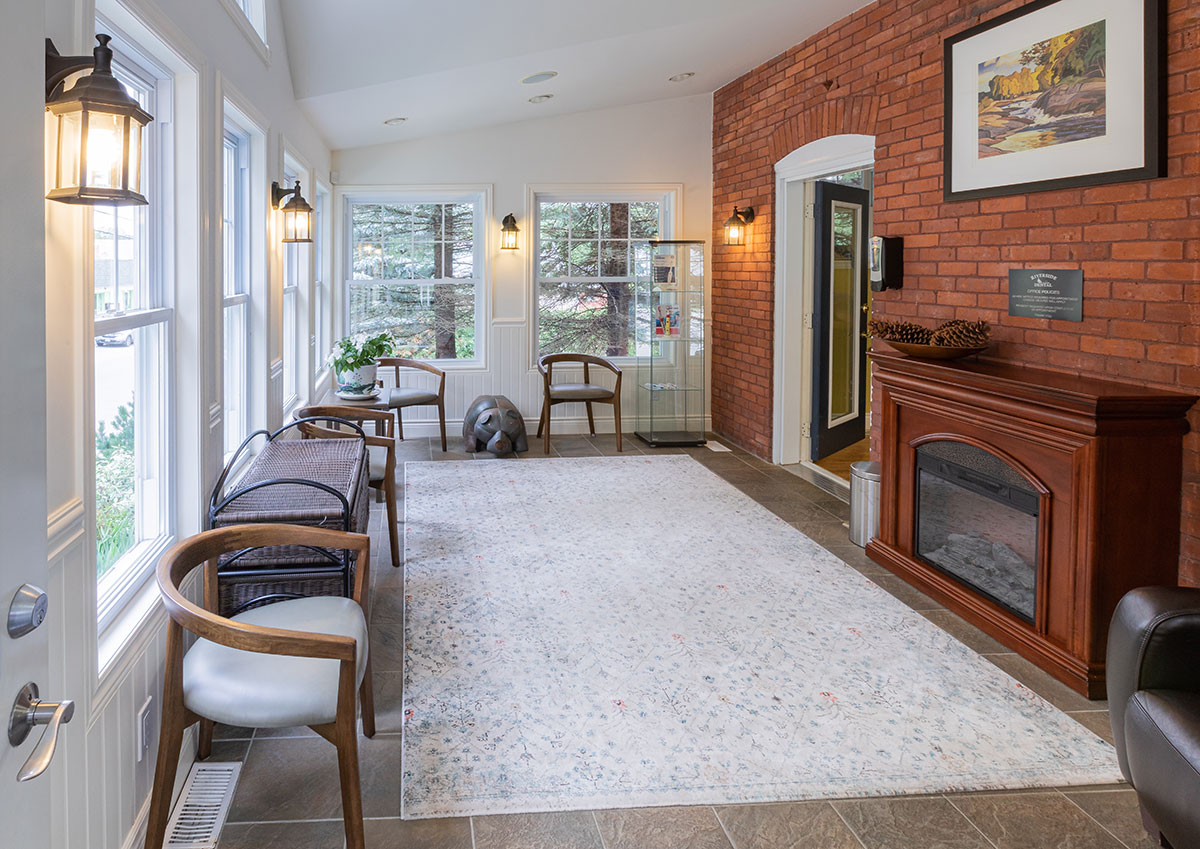 Serving the Bracebridge Community
We can't wait to
see you smile!